Welcome to another week of Research & Inspiration for designers covering graphic and web design, art and illustration, photography and product design as well as tutorials and the latest articles and resources.
Get your creative fix!
1. Identity Design Inspiration
2. Logo Design Inspiration
3. Illustration Inspiration
4. Typography Inspiration
5. Webdesign inspiration
web design inspiration http://movies.disney.com/big-hero-6/
6. Photography Inspiration
7. Arhitect/Interior Design Inspiration
8.Product Design Inspiration
9.Packaging Design Inspiration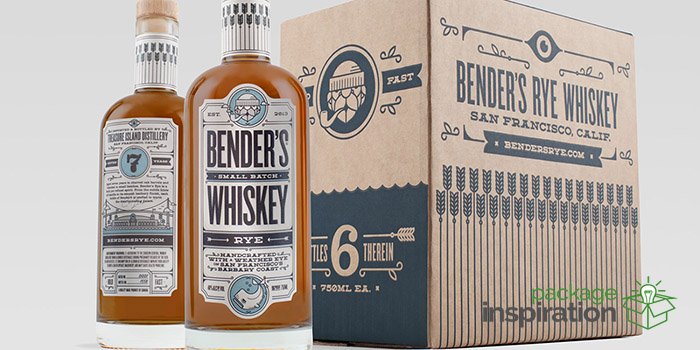 10. Art Inspiration
11. Poster of the week
12. Video of the week
13 Font of the week – Shine
14. Tool of the week – Adobe Brackets
15. Article of the week – What is Empathy?
16. Tech of the week – itSeez3D
18. Quote of the week
The moment clients realize that revisions are not an all-you-can-eat buffet, suddenly they realize they are not hungry.
— Lester Beall